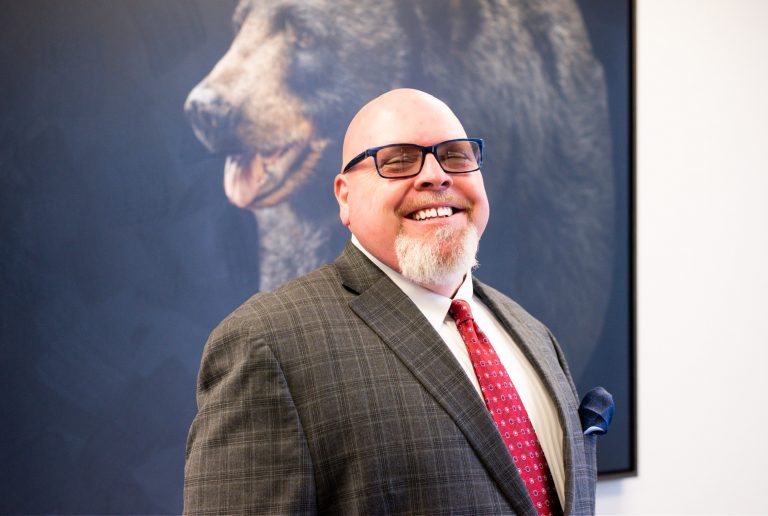 Michael McGuire

Chief Executive Officer
I have worked in the financial services industry for over three decades. My career began in 1990 at Dean Witter, when I helped open their first office in Norman, Oklahoma. I helped pioneer the concept of small-market offices and soon transferred to New York City, where I trained Investment Advisors at the newly-merged Morgan Stanley Dean Witter. Before opening McGuire Capital, I also held supervisory positions at Merrill Lynch, Citigroup Global Markets and Southwest Securities, Inc., managing the day-to-day investment activities of private wealth client accounts. Over the years, I have learned some simple truths. If the client truly knows, likes, and trusts our relationship, then we can accomplish great things. I enjoy my job and the opportunities I have to enhance the financial freedom of my clients. Thanks to my faith, courage and enthusiasm, I wake up each morning confident that I can help them achieve their goals. I'm an Oklahoma native and earned my Bachelor's degree from the University of Oklahoma. Outside of the office, I love spending time with my wife (Tricia) and children (Jacob and his wife Taylor, Beck, and Bree). We all love attending church, fishing, camping and visiting the grandparents.
Education & Affiliations:
Bachelors Degree University of Oklahoma
Get Your Risk Score
mmcguire@mcguirecap.com
California Consumer Privacy Act (CCPA) suggests the following link as an extra measure to safeguard your data: Do not sell my personal information.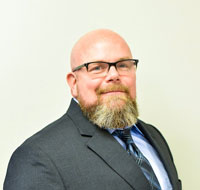 Justin Dodson

Senior Vice President
Justin found a love early in life for business. He has a passion for helping people and has always found a way to do that in whatever he does. He started working in Oil and Gas at the young age of 17 and worked a loved career in that field for 25 years. As his 2 daughters got older, he decided to make the leap and change fields into Retirement Planning to spend more time with them. He specializes in insurance products and has gained expertise in Life, Health, Annuities, Medicare, and Personal/Commercial Lines P&C. Justin prides himself on building personal relationships with his clients and always finds the best solution to fit their budget and needs.